Description
This Lady Godiva pictorial carpet is woven in Tabriz city of Iran . As you know tabriz rugs are the most artistic and valuable rugs in the world .
This Lady Godiva pictorial carpet is horizontal .It is about Lady godiva :
Lady Godiva (/ɡəˈdaɪvə/; died between 1066 and 1086), in Old English Godgifu, was a late Anglo-Saxon noblewoman who is relatively well documented as the wife of Leofric, Earl of Mercia, and a patron of various churches and monasteries. Today, she is mainly remembered for a legend dating back to at least the 13th century, in which she rode naked – covered only in her long hair – through the streets of Coventry to gain a remission of the oppressive taxation that her husband, Leofric, imposed on his tenants. The name "Peeping Tom" for a voyeur originates from later versions of this legend, in which a man named Thomas watched her ride and was struck blind or dead.
( source : https://en.wikipedia.org/wiki/Lady_Godiva )
This design gives you sense of kindness and lordly life.
---
visualize it
Visualize how it looks on your home's wall .
Also if you interested in this Lady Godiva pictorial carpet you can send us your home ( office ) wall photo + carpet code ( t155 ) by what's app and we design it on your photo and send it back to you. this is completely free plan!
---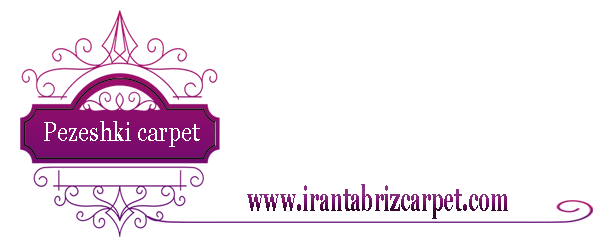 ♦ Pezeshki carpet with 30 years of experience in producing and presenting all kinds of handmade carpets in Tabriz is beside you, dear friend.  
♦ Pezeshki carpet offering all kinds of Persian handmade rugs and pictorial rugs in Tabriz with the best quality and the most appropriate price!
♦ Fast and secure shipping worldwide.
♦ Ready to provide free advice for you dear friend.
♦ For free consultation or more information about the designs , you can call +989146543441 (hamid pezeshki).
♦ Click below buttons to view other Persian pictorial rugs :